Janet Mullen - Founder & Director
Whether you are setting up a new charity or social enterprise, reviewing your existing organisation, or require help with the technical & legal aspects of running a charity or social enterprise, I am here to help.  Call today to book your free initial consultation.
Prior to starting up the business Janet worked for NICVA (the Council for Voluntary Action in Northern Ireland) as Governance lead for a community leadership programme and advising the sector on charity law and best practice matters. At NICVA she undertook legal drafting for charities and third sector organisations, conducted corporate governance reviews of third sector organisations and delivered bespoke governance training to the Boards of not for profits.Previous to this Janet worked for 12 years for the Charity Commission for England and Wales.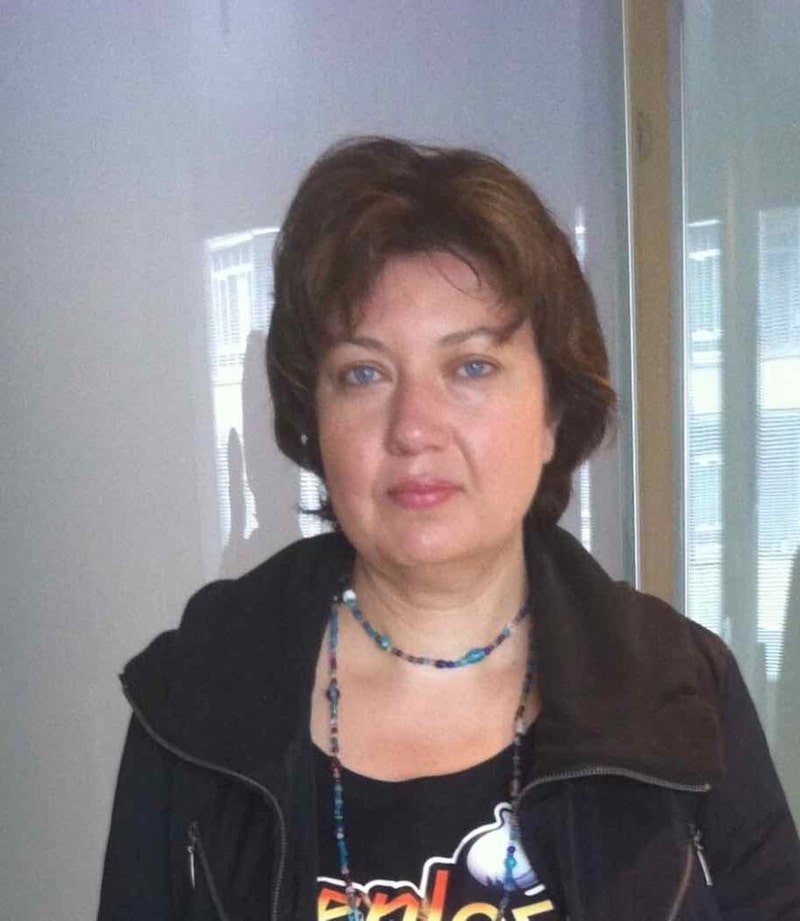 Charities- Legal Drafting
Janet has a considerable body of experience drafting governing documents (constitutions, company articles, trust deeds) and a 100% track record of drafting in charitable format and successfully obtaining charity registration & HMRC charitable tax recognition for clients.
She also specialises in legal drafting and for social enterprises and assisting in their incorporation, including Community Interest Companies (CICs) and the trading arms of charities. She mentors social enterprises including new startups as part of a number of government funded Programmes
Governance, Training & Facilitation
As a consultant Janet works with third sector organisations assisting Boards to build robust governance arrangements. Janet is an experienced trainer with a facilitative with an options based approach to working with Boards. Her analytical and problem-solving skills are teamed with a natural empathy for the clients she works with, and a practical understanding of their circumstances gained from many years working in the Sector in a variety of roles.
Janet also helps organisations report on their social impact (SROI) and has worked with clients setting up Social Investment Tax Relief schemes (SITR).